Boom! Pop! And flying out came the supergirl at 5:20 PM on 8th September. We all literally had our jaws dropped when she arrived in a super speedy manner. I was in disbelief as my previous active labor had been really long and tiring and in this case she came out in the third push itself. It was like the remake of Doritos commercial with the baby flying out. Regardless, we were all so very happy to see our little super girl – Thea Bhagat.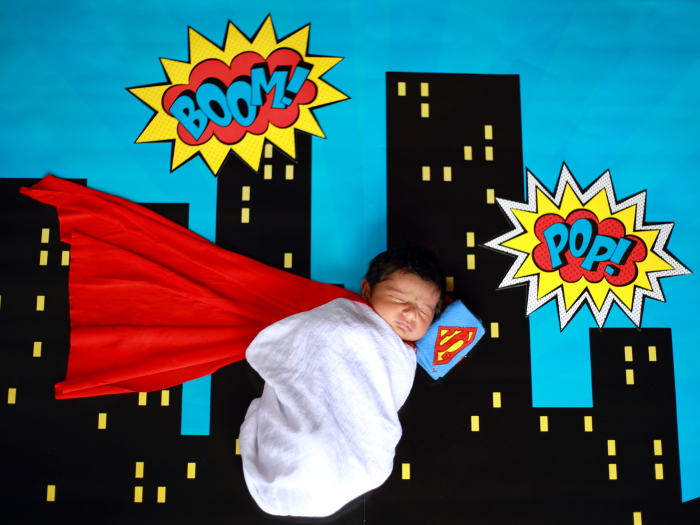 So how did we decide on the name Thea? Well it was one of the contenders suggested by me when I binge watched all the seasons of Arrow during my pregnancy. For those of you who have not seen the series, Thea is one of the vigilantes. She also has a nickname "Speedy" which turned out to be so apt for her 🙂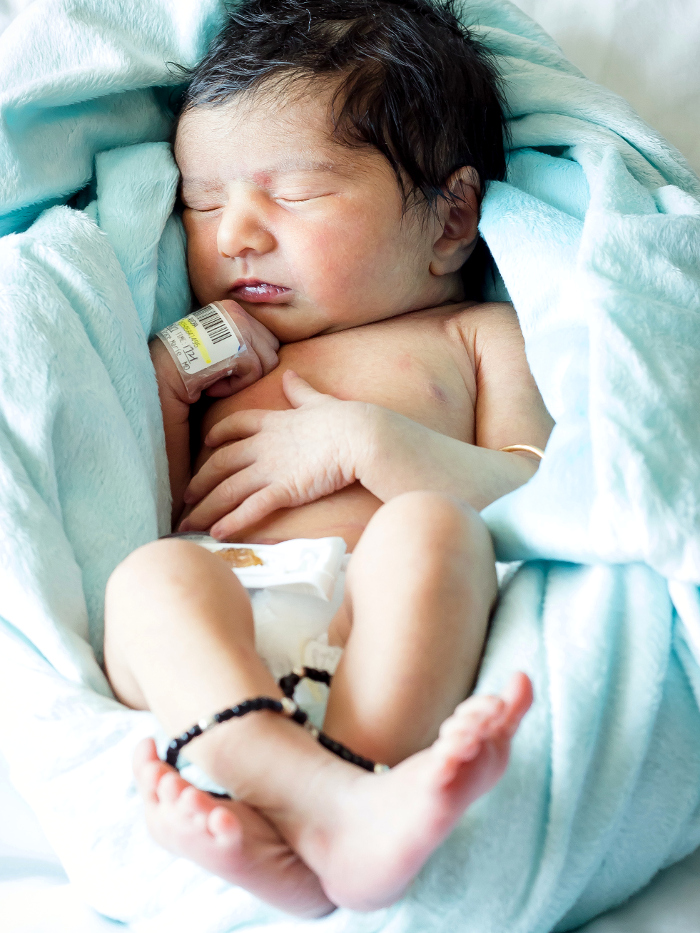 Thea was born at 36 weeks and 5 days which makes her a premature baby. But she is growing so fast and is already 3 months old. Of course, it is not fast enough for Akira. She wants her partner in crime to be ready sooner. According to her "Baby just sleeps, drinks and poops". 😀 It is true though and they do like their routine. In a way everyday feels same but has been so different in its own way.
What have these last 3 months meant for all of us with Thea?
For Richa: sleepless nights and back to office with usual early motherhood issues.
For Vinay: daily Facetime calls from the Cornell University.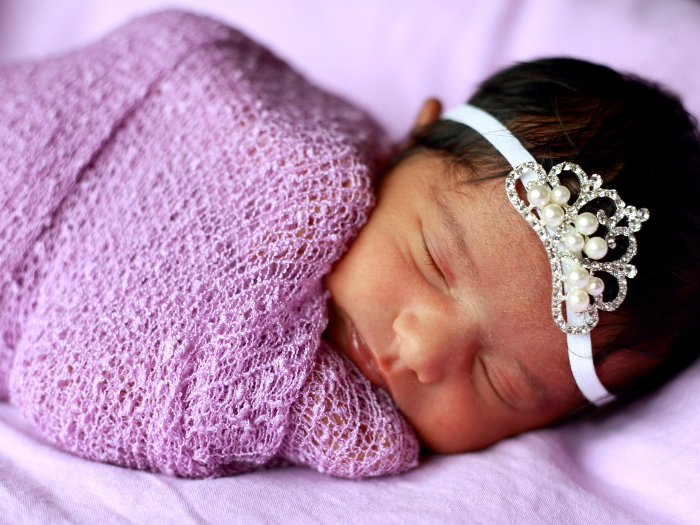 For Akira: lots of hugs and kisses to the baby and chores as the proud big sister (mostly fetching diapers and pacifier 😀 ).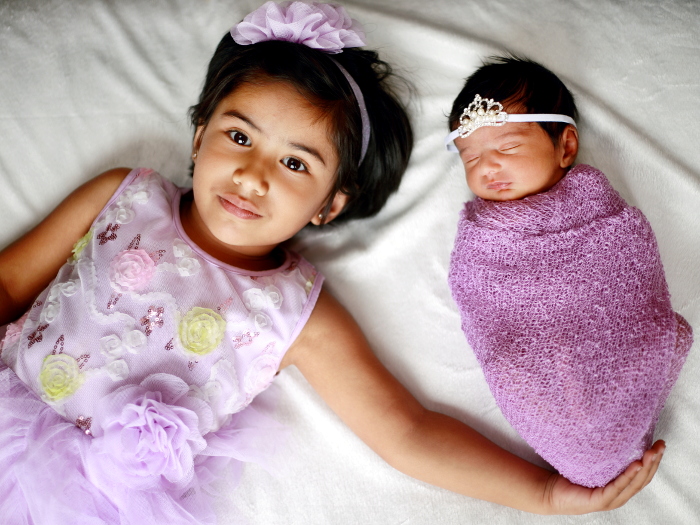 For Granny: daily hot oil massage, bath, and the early morning talk time with baby Thea.
For Thea: From 6 lbs to 10 lbs, I have started cooing and smiling. Everybody at home loves to wake up saying hello to me and watch me smile and coo!